In offerta!
Spedizione in 24 ore
Ultradesk LEVEL
Prezzo più basso degli ultimi 30 giorni: €349.00. Height adjustment
ELECTRIC

Colors
BLACK, BLUE, GREEN, RED, WHITE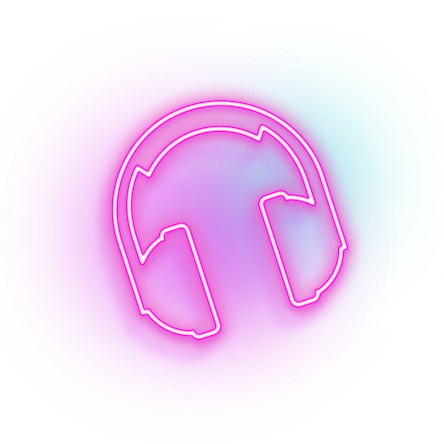 Accessories included
Full desktop XXL mouse pad, cup holder, headphones hook, Ultradesk BEAM rack with USB ports, shelf for cable and power management, 2x cable openings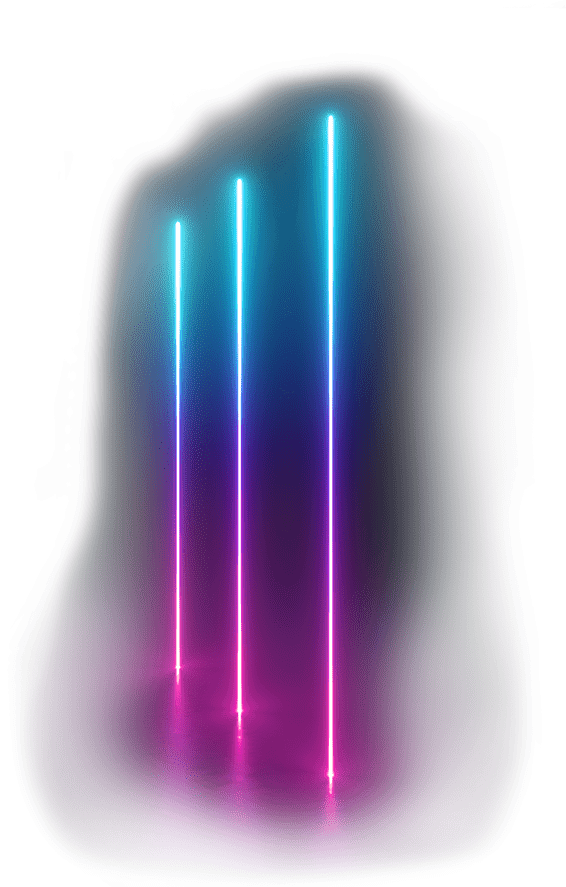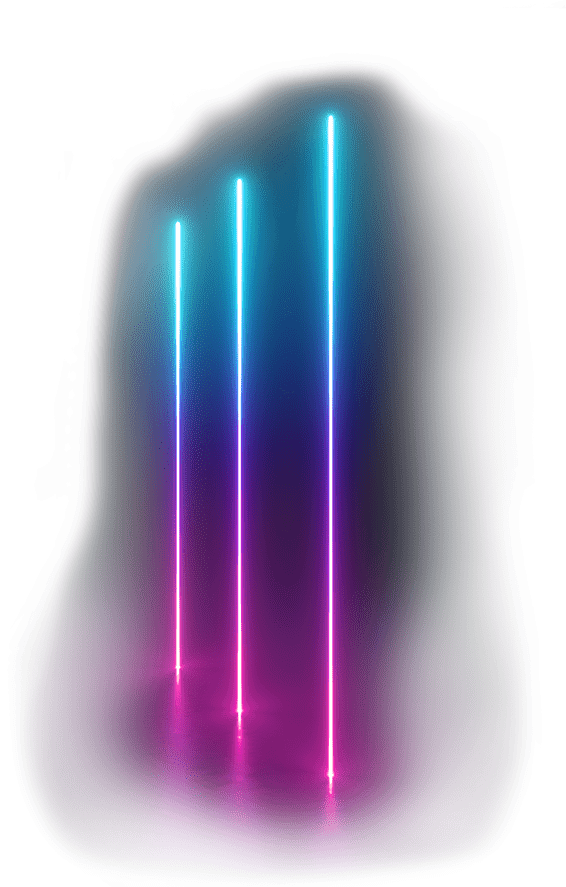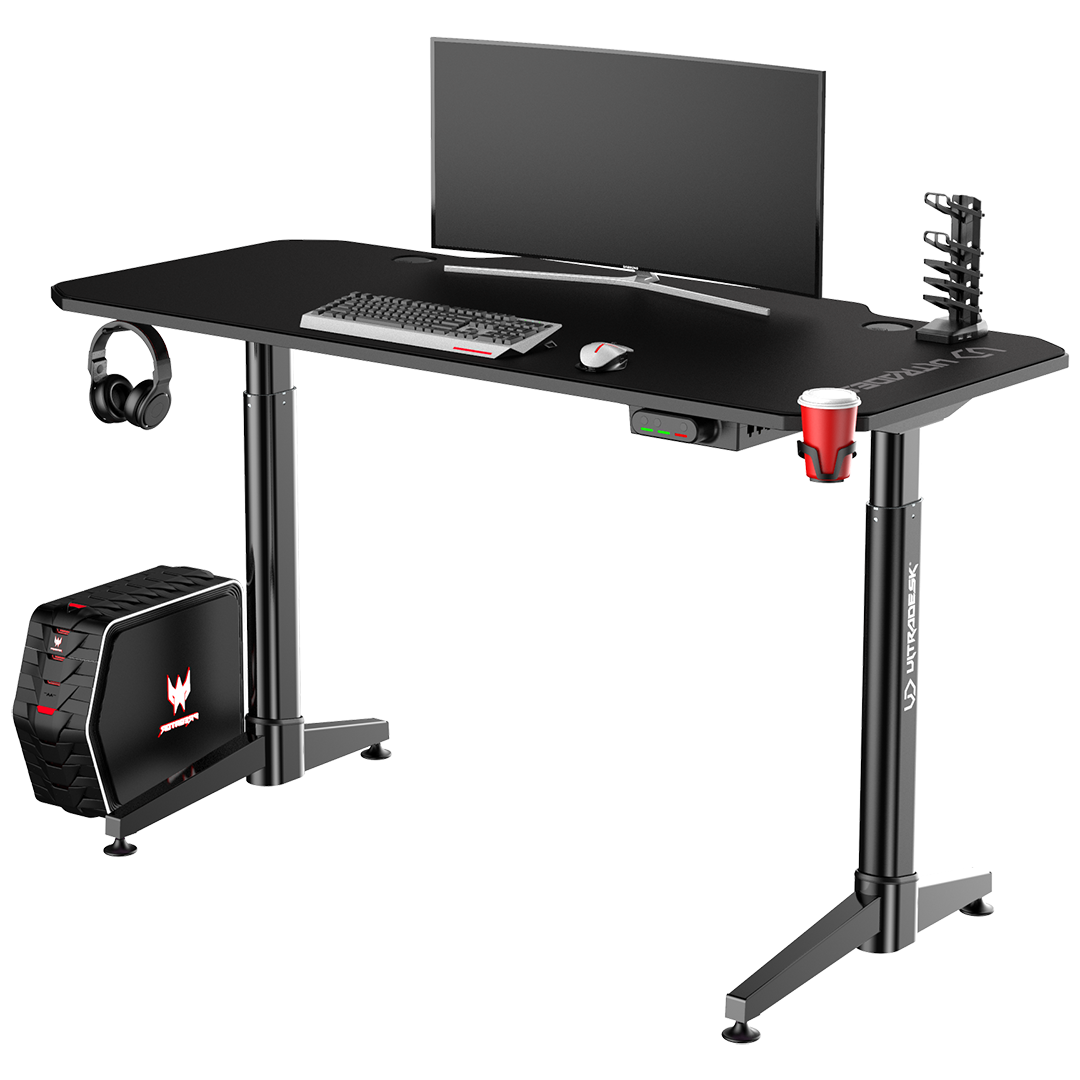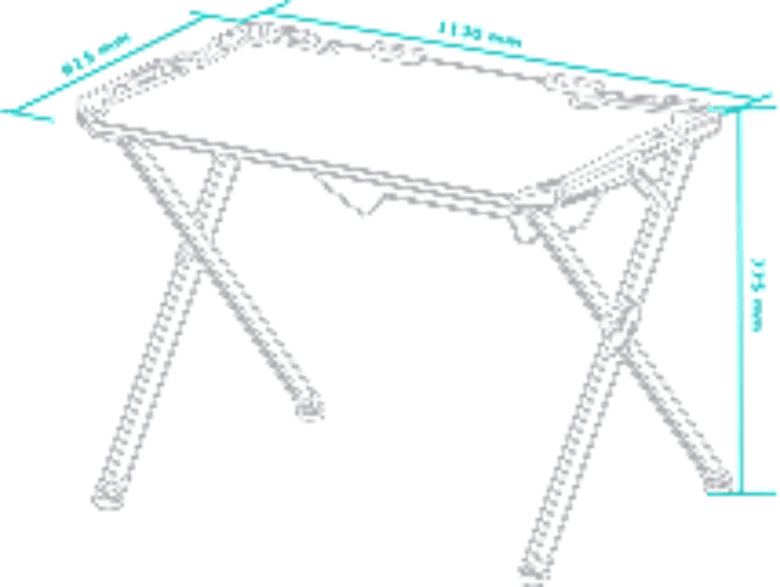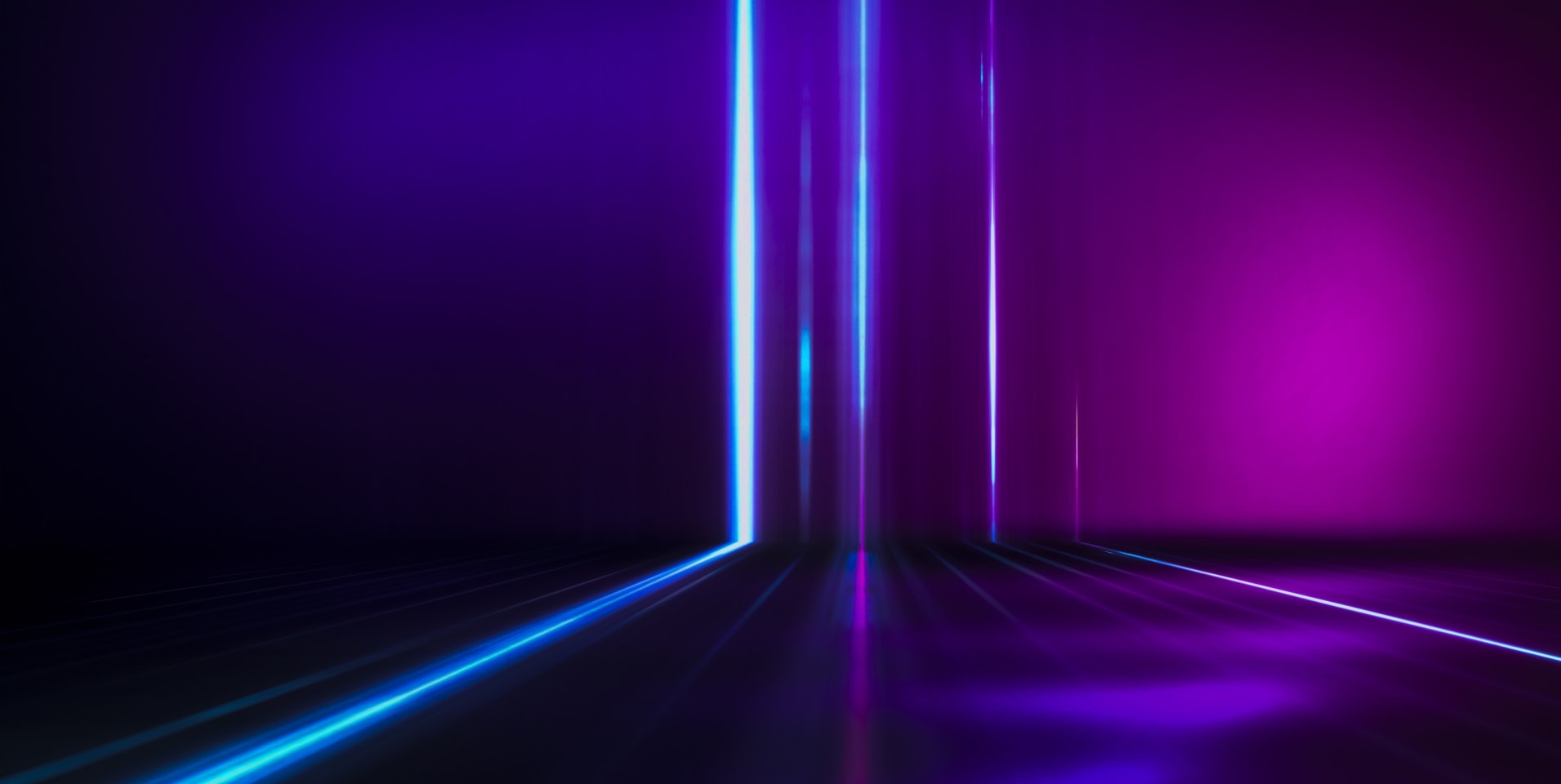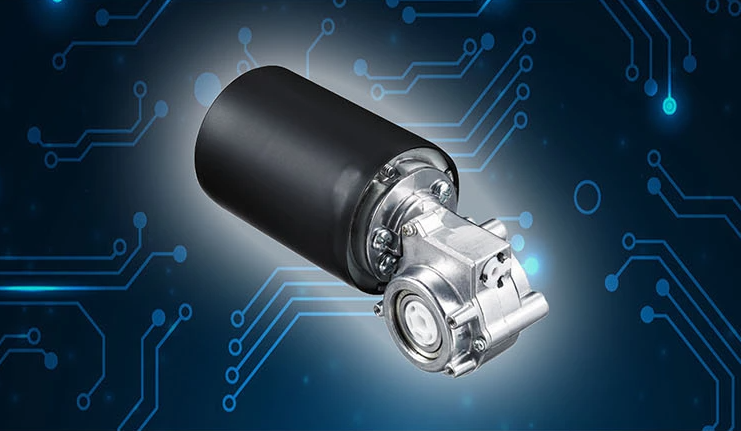 Two durable and energy-saving motors
The desk uses two separate electric motors that are integrated into the side supports, which guarantees greater load-bearing capacity and durability. Both devices use very little electricity. The motors run very quietly when they are lifted – max. 45 dB.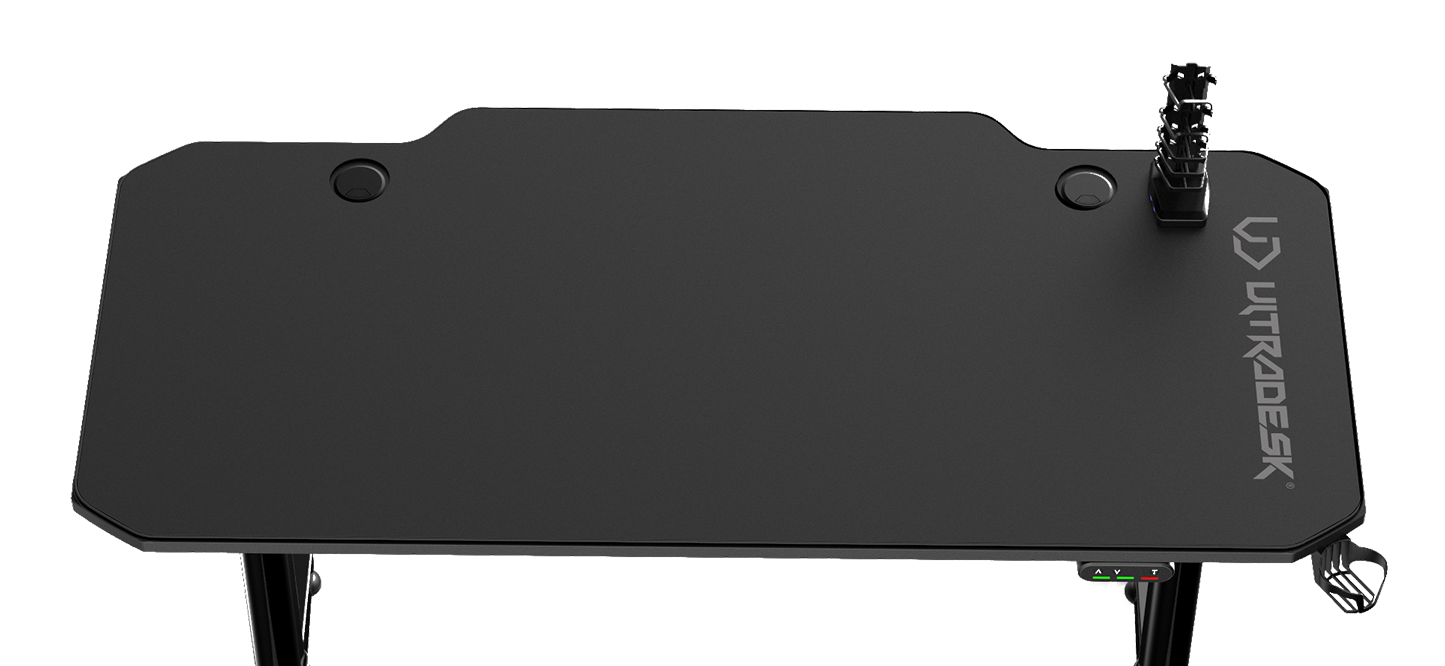 Ergonomic desktop
A medium-sized desktop suitable for large computers. The corners have been cut to increase ease of use in the raised position. Two cable openings are drilled on the back of the desk that lead directly to a shelf under the desk.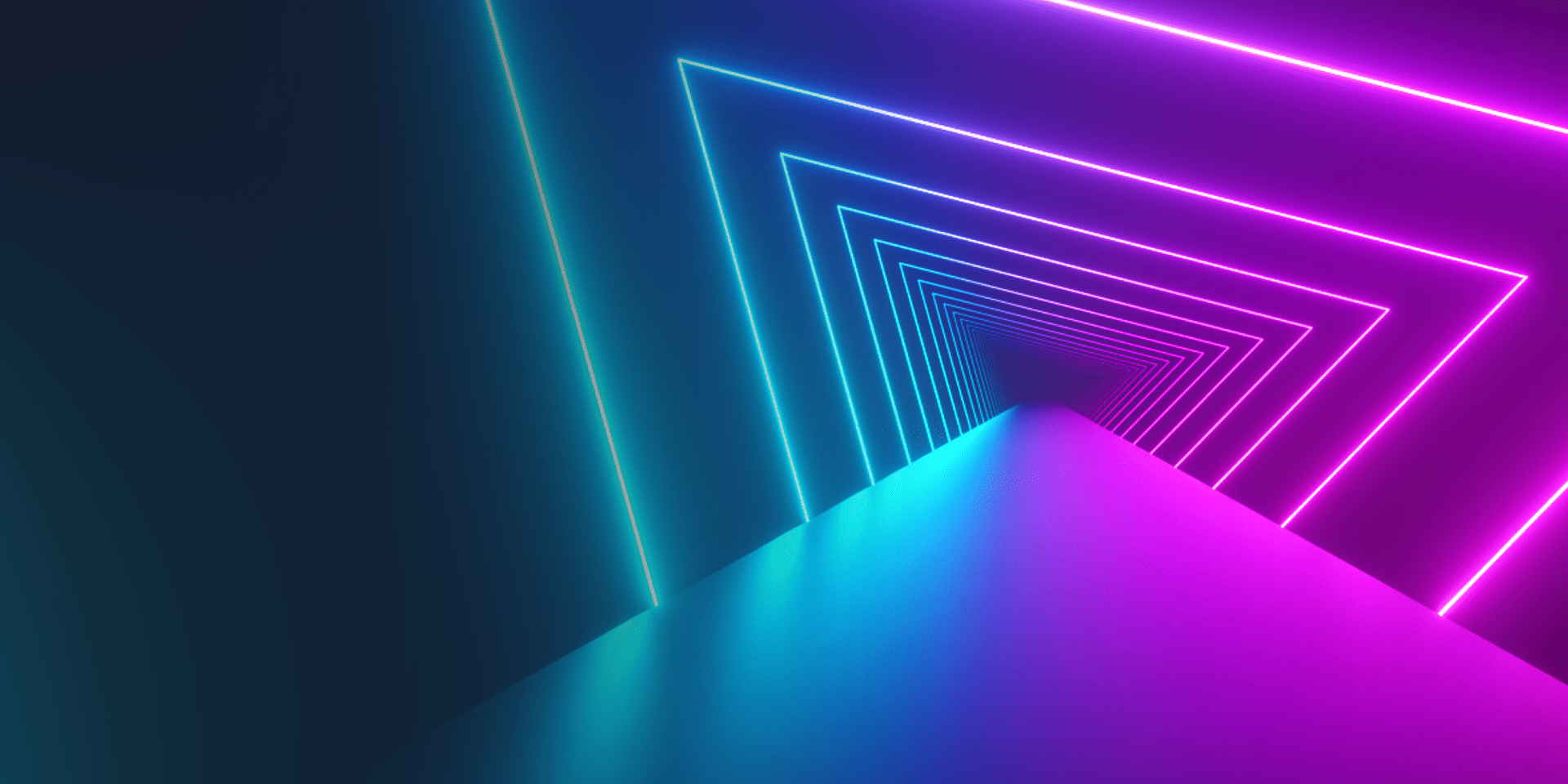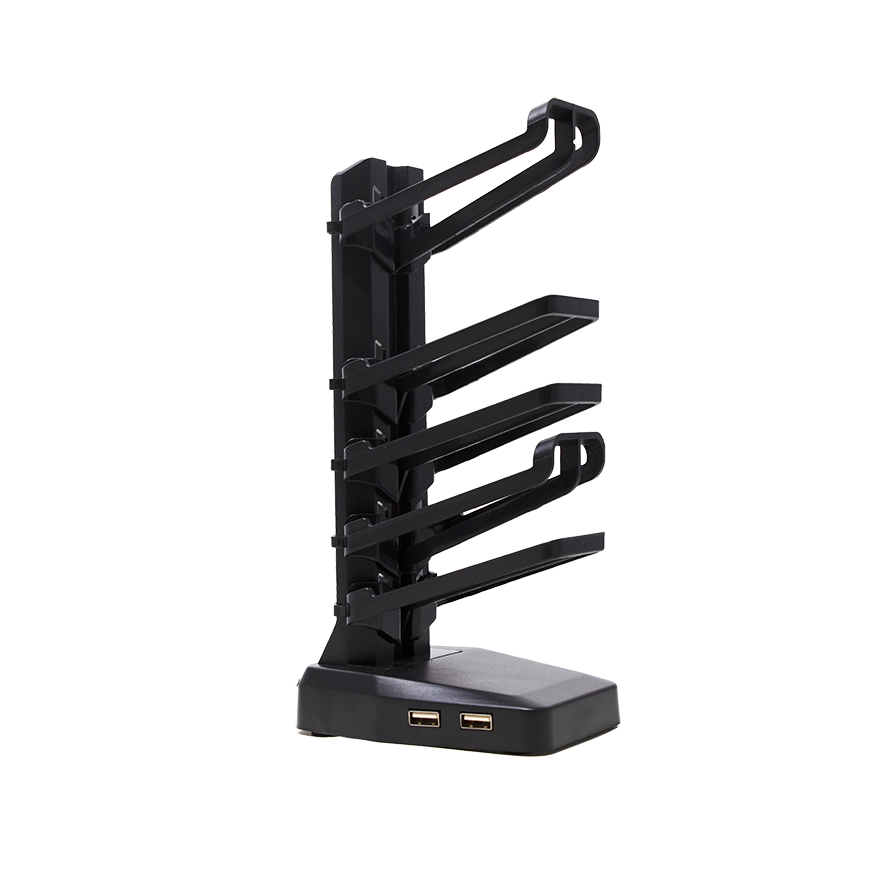 ULTRADESK BEAM INCLUDED
The set contains the most advanced mini gaming stand from our range. ULTRADESK BEAM offers 4 USB ports for charging devices. In addition, it can be used to efficiently organize accessories of various types.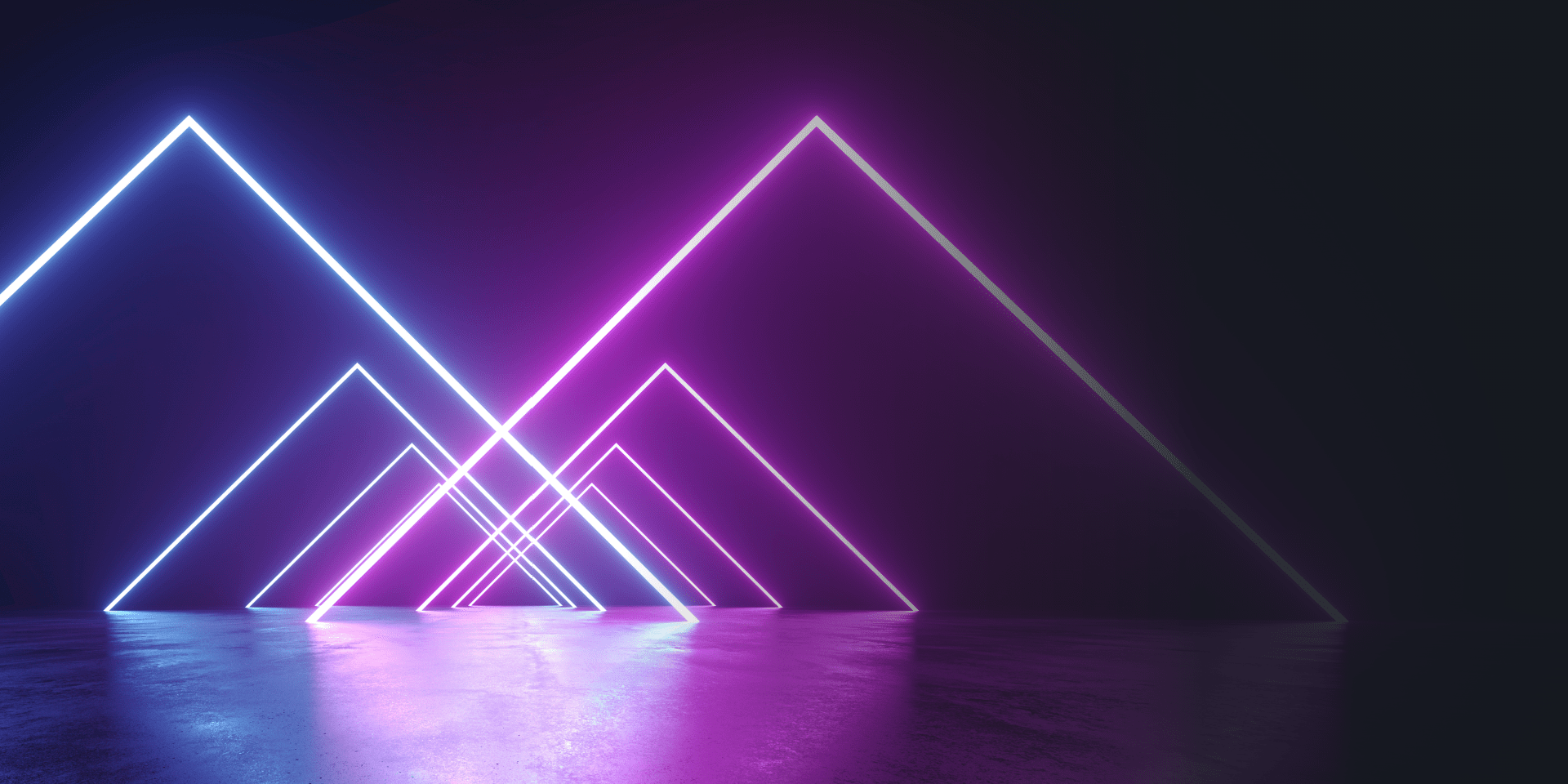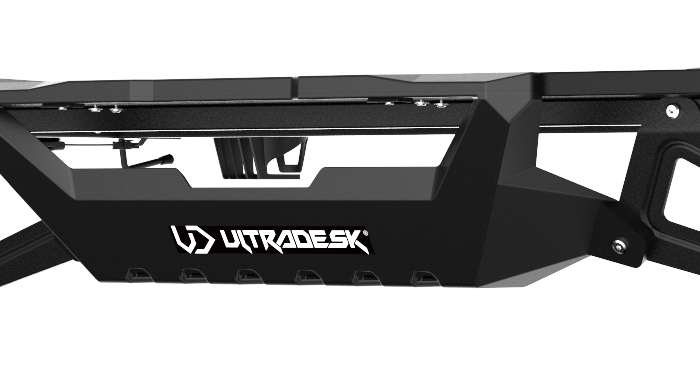 SHELF FOR CABLE AND POWER MANAGEMENT
Under the table top in the rear area there is a long compartment for socket strips with futuristic design. It is also used to effectively manage all types of cables due to special openings.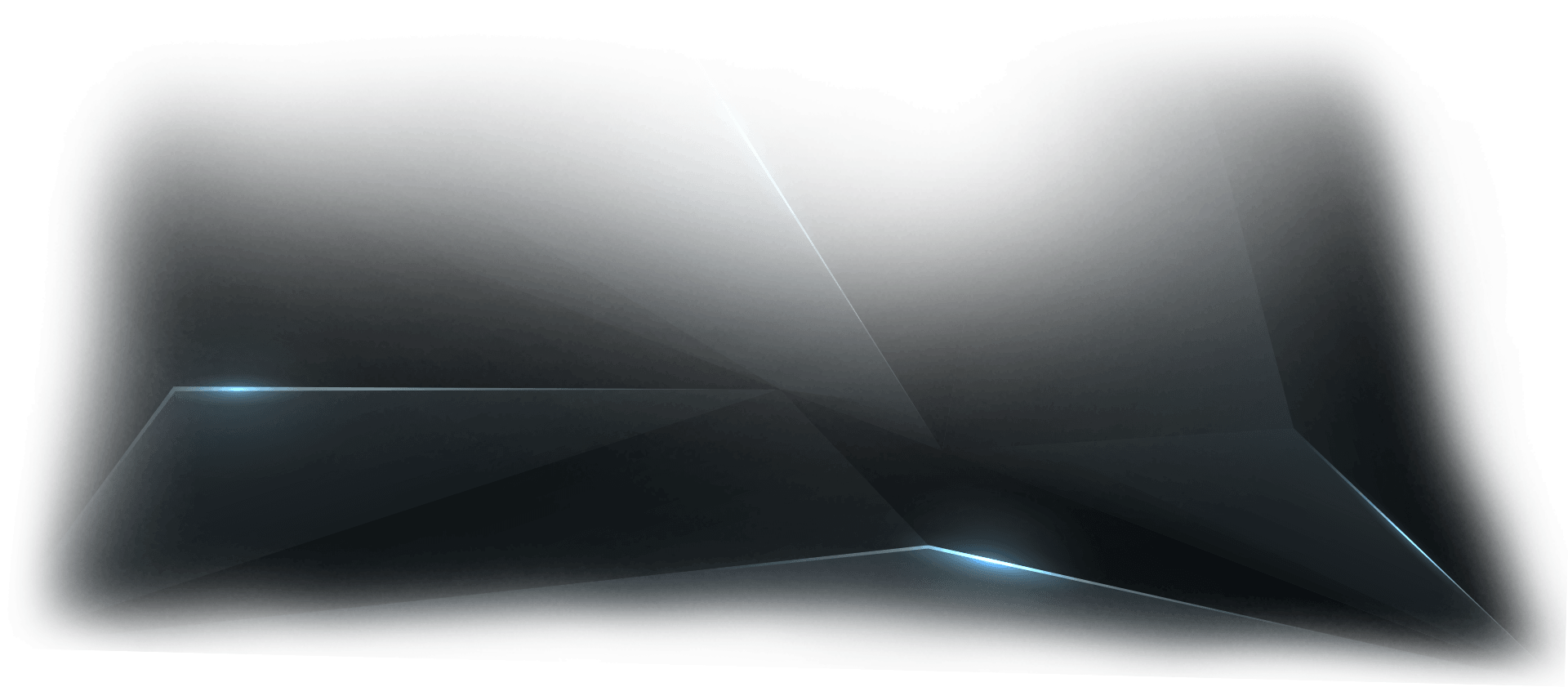 WHY ULTRADESK?
Ultradesk LEVEL
Ultradesk's first computer table with electric height adjustment. Excellent piece of furniture for professionals, who need a flexible workspace with special functions. LEVEL offers a medium-size desktop and a stable frame made of high-quality steel. Excellent materials and precise workmanship guarantee an extremely stable frame. Long side supports ensure, that this gaming desk perfectly transfers all weights and loads to the floor.
Electric height adjustment with a special panel for configuration. This panel has its own processor and memory to enable intelligent control options. For example, you can save your favorite height settings of the desktop. The minimum height is 72 cm and the maximum achievable height is 124 cm. Ultradesk LEVEL has been equipped with all the necessary electrical protections. The height adjustment system uses 2 powerful and durable motors. Power consumption always remains at a very low level.
Each buyer receives a special full desktop pad, i.e. it covers the entire workspace. It is waterproof and was made from a thick material. The pad is also washable, so no problem if it gets dirty after a while. At the edges there is a thick seam, which should guarantee a perfect shape for a long time.
In the rear area under the table top, there is a long compartment for power supply and cable management. This compartment offers a futuristic design and lots of space. There are 2 openings in the desktop and the pad through which all cables can be routed to this compartment.
The table top consists of 2 parts – this solution lowers the chance of transport damages and increases the load capacity of the desktop in the middle.
KEY ADVANTAGES OF ULTRADESK LEVEL:
ELECTRIC HEIGHT ADJUSTMENT – 72-124 CM
EXTREMELY STABLE FRAME FROM STEEL WITH ADDITIONAL REINFORCEMENTS
INTELLIGENT CONFIGURATION PANEL WITH MEMORY AND OWN PROCESSOR
2 POWERFUL MOTORS – ONE IN EACH LEG
SPACIOUS DESKTOP
THICK, FULL DESKTOP MOUSE PAD
SYSTEM FOR CABLE AND POWER MANAGEMENT
CUP HOLDER, HEADPHONES HOOK AND ULTRADESK BEAM GAMING GEAR RACK INCLUDED
ELECTRIC SAFETY PROTECTIONS
QUIET OPERATION – 45dB
LOW POWER CONSUMPTION
ROBUST NYLON FEET
MORE LEG SPACE – NO CROSSBEAM
QUICK AND EASY ASSEMBLY
ALL PARTS FROM PREMIUM QUALITY MATERIALS
FULL GUARANTEE PROTECTION OF EUROPEAN MANUFACTURER
DESIGNED IN THE EUROPEAN UNION
Solamente clienti che hanno effettuato l'accesso ed hanno acquistato questo prodotto possono lasciare una recensione.