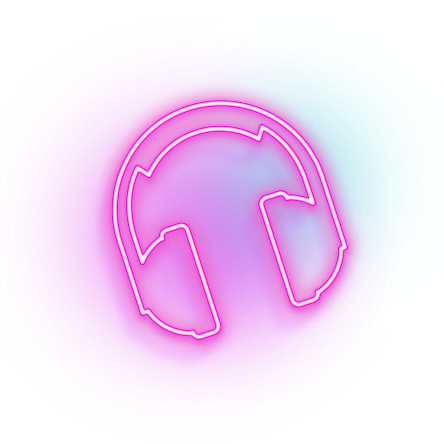 Accessories included
Full desktop XXL mouse pad, cup holder, headphones hook, gaming gear rack, stand for mobile phones, 2x cable openings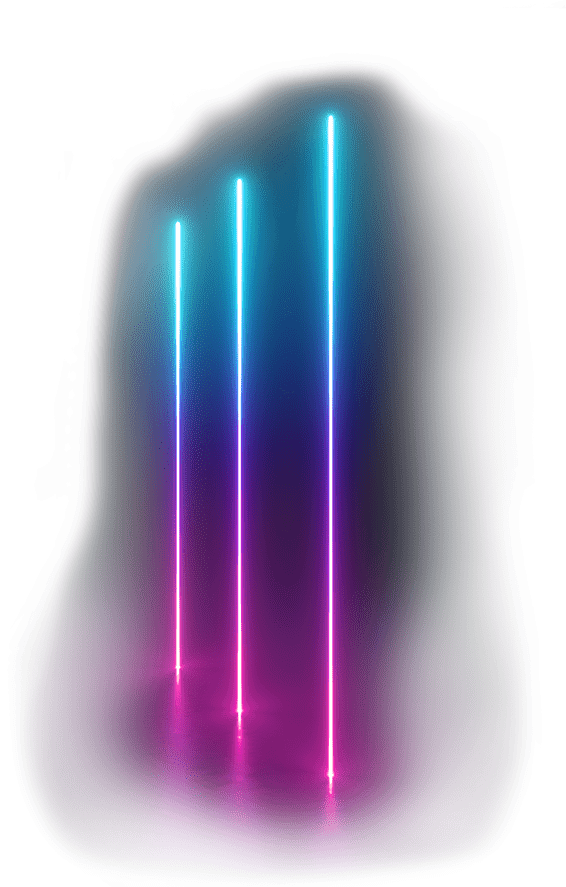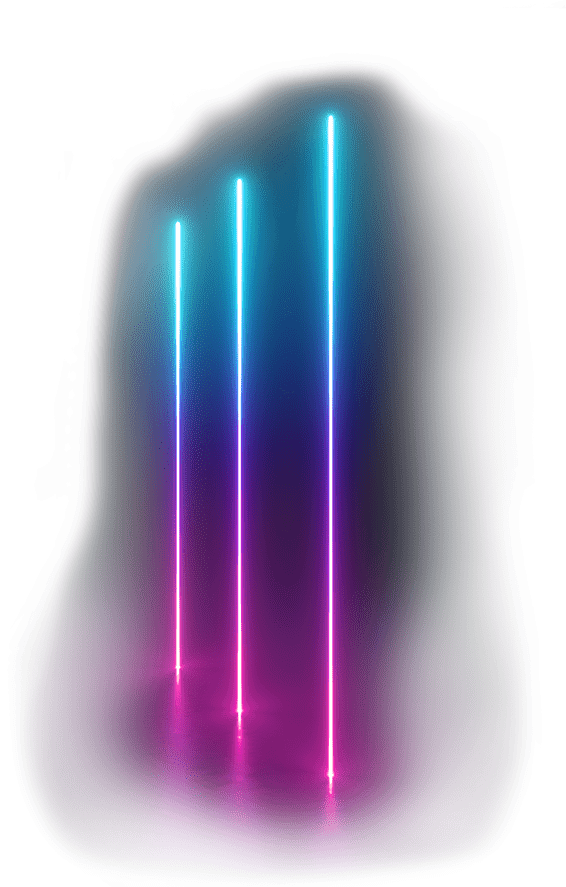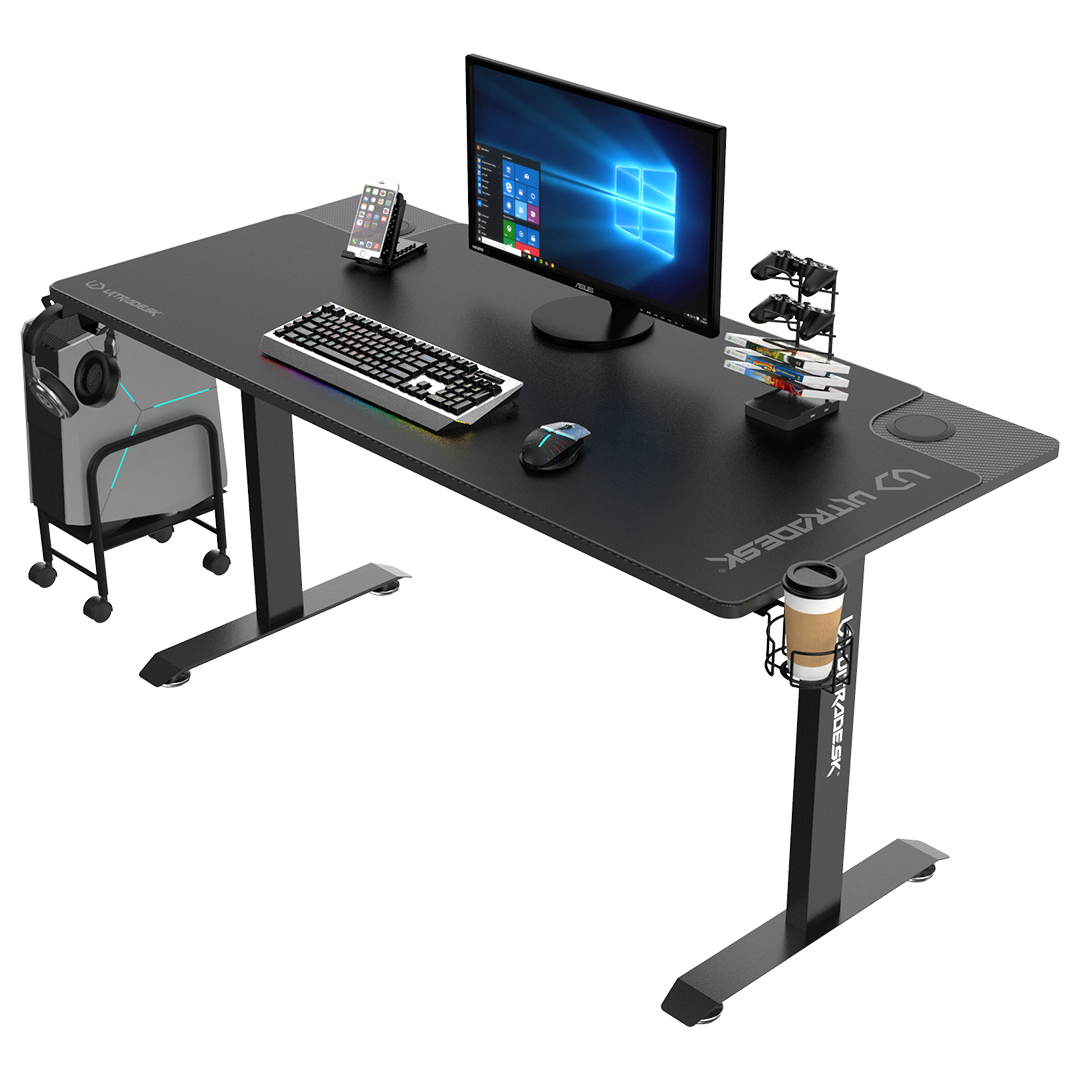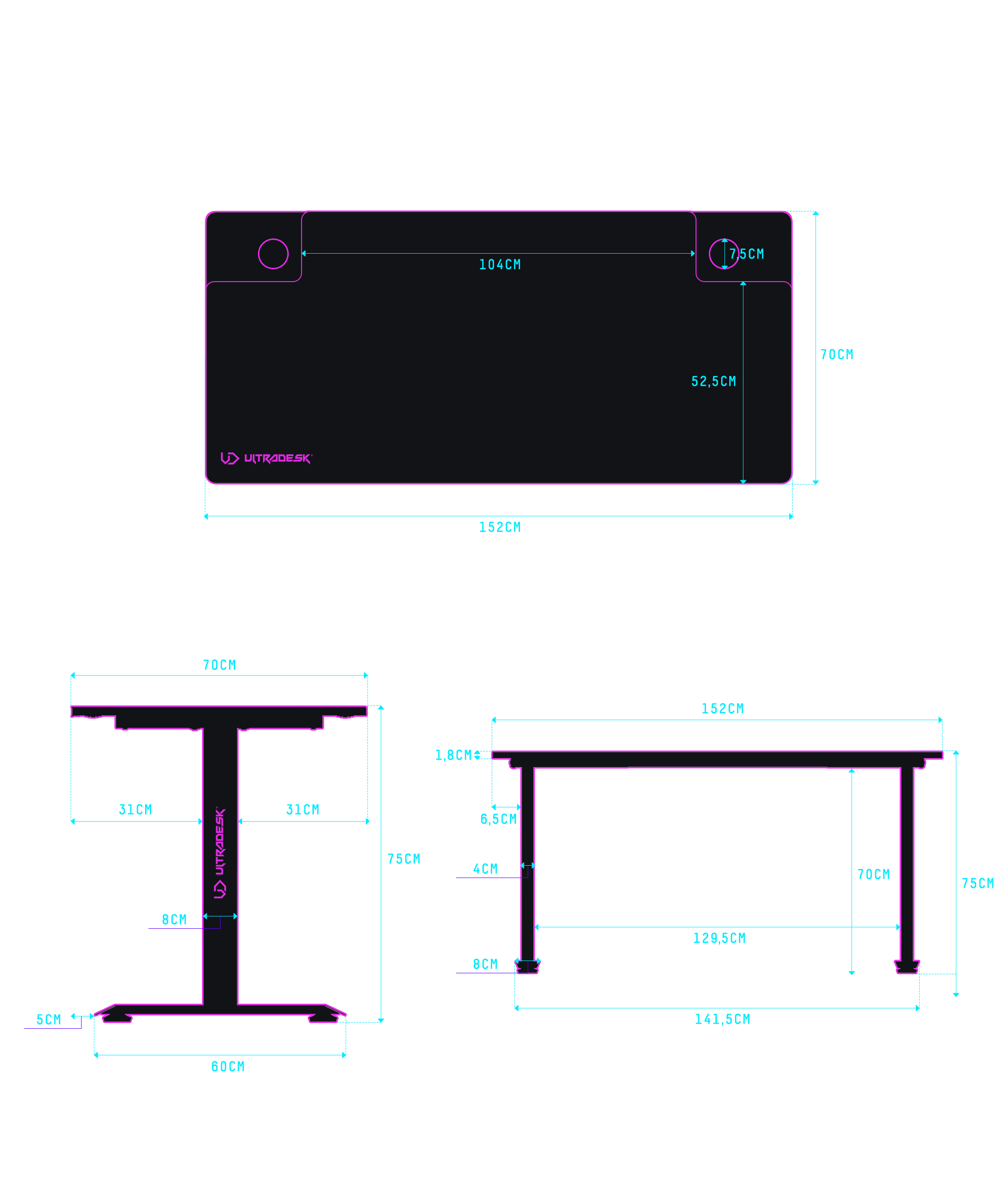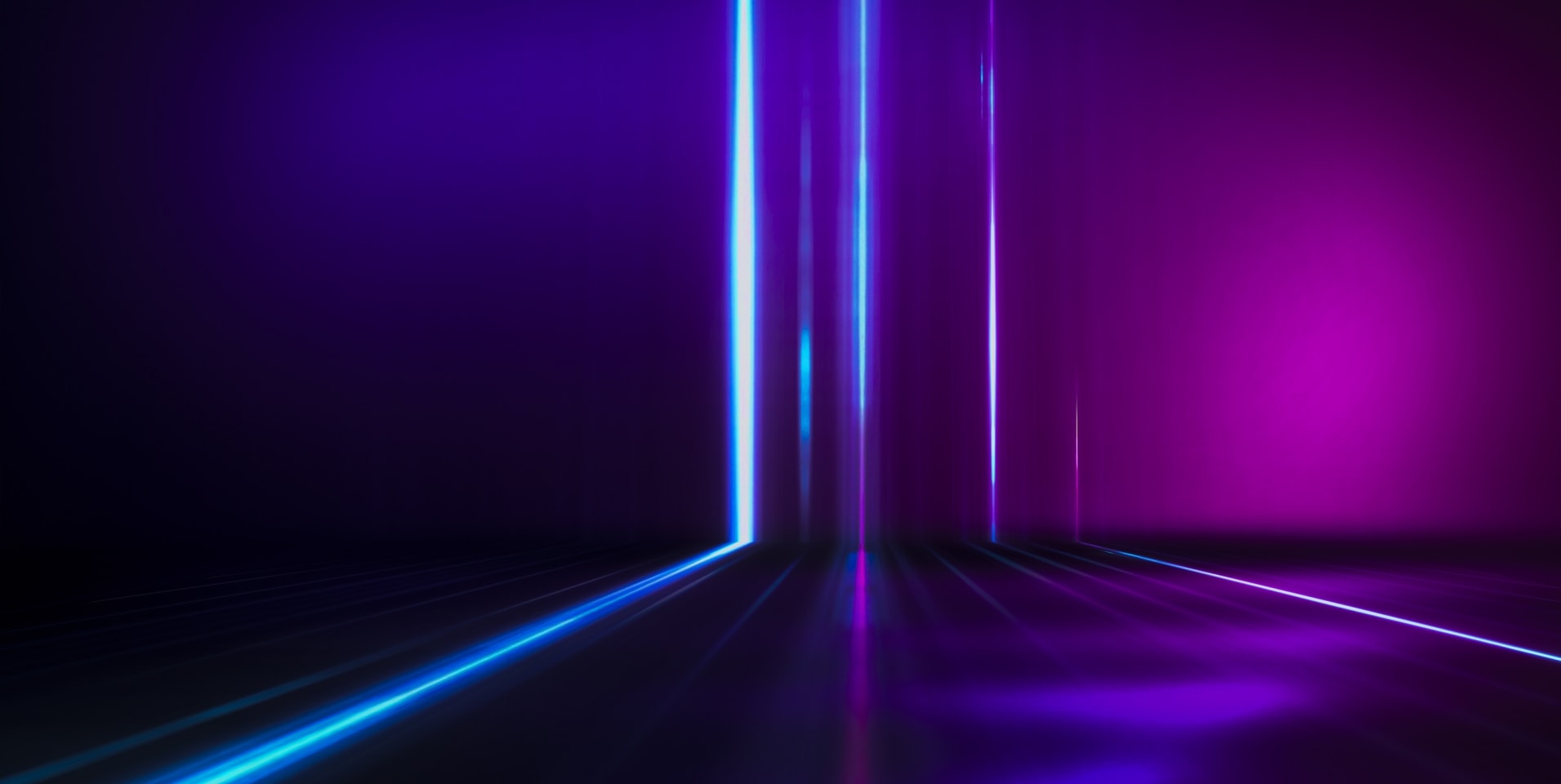 The rectangle shape of the desktop allows you to create larger workstations from several MOMENTUM desk elements. Two parts of this model are often used to create a very long desk or a large piece of corner furniture.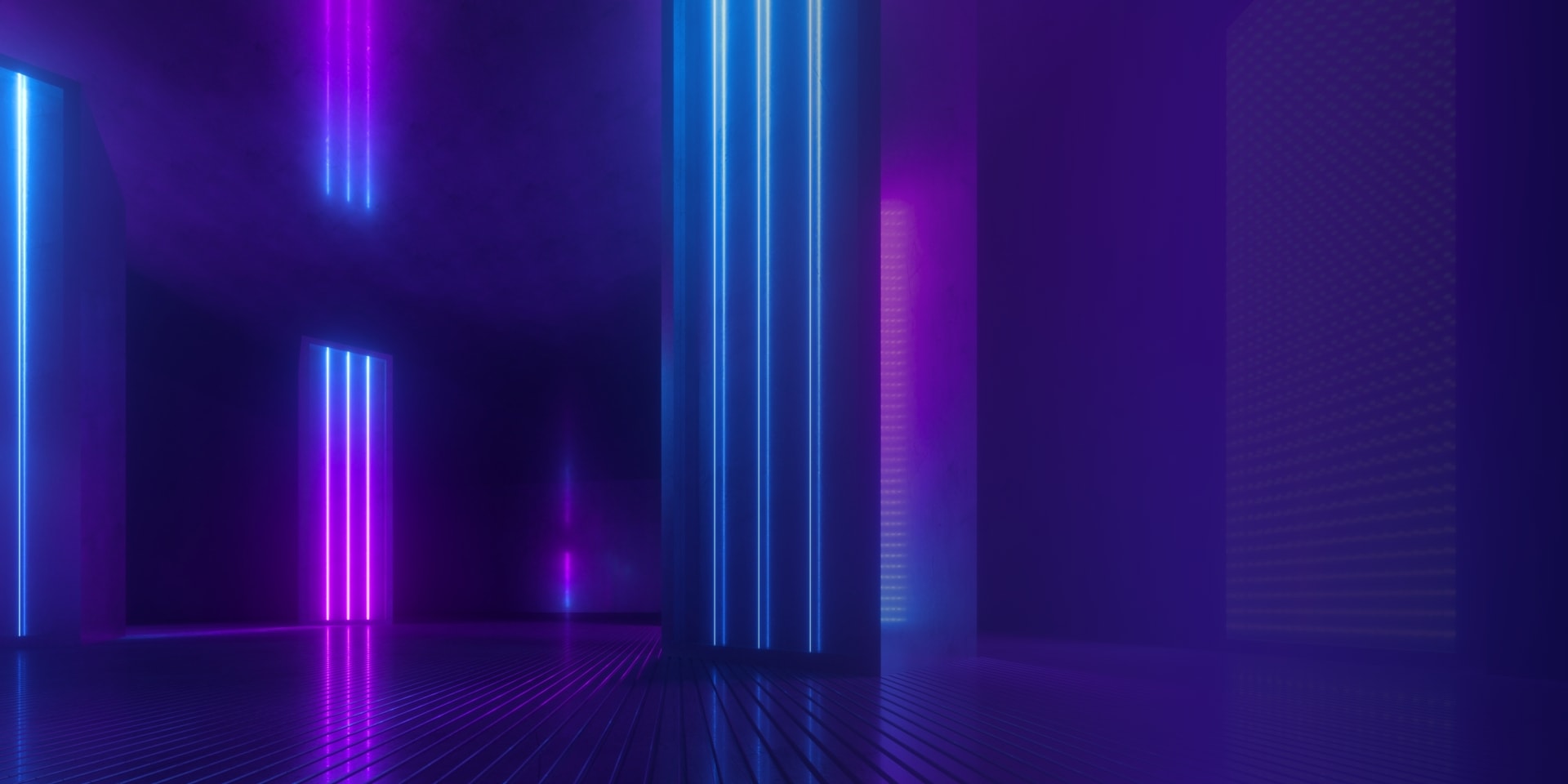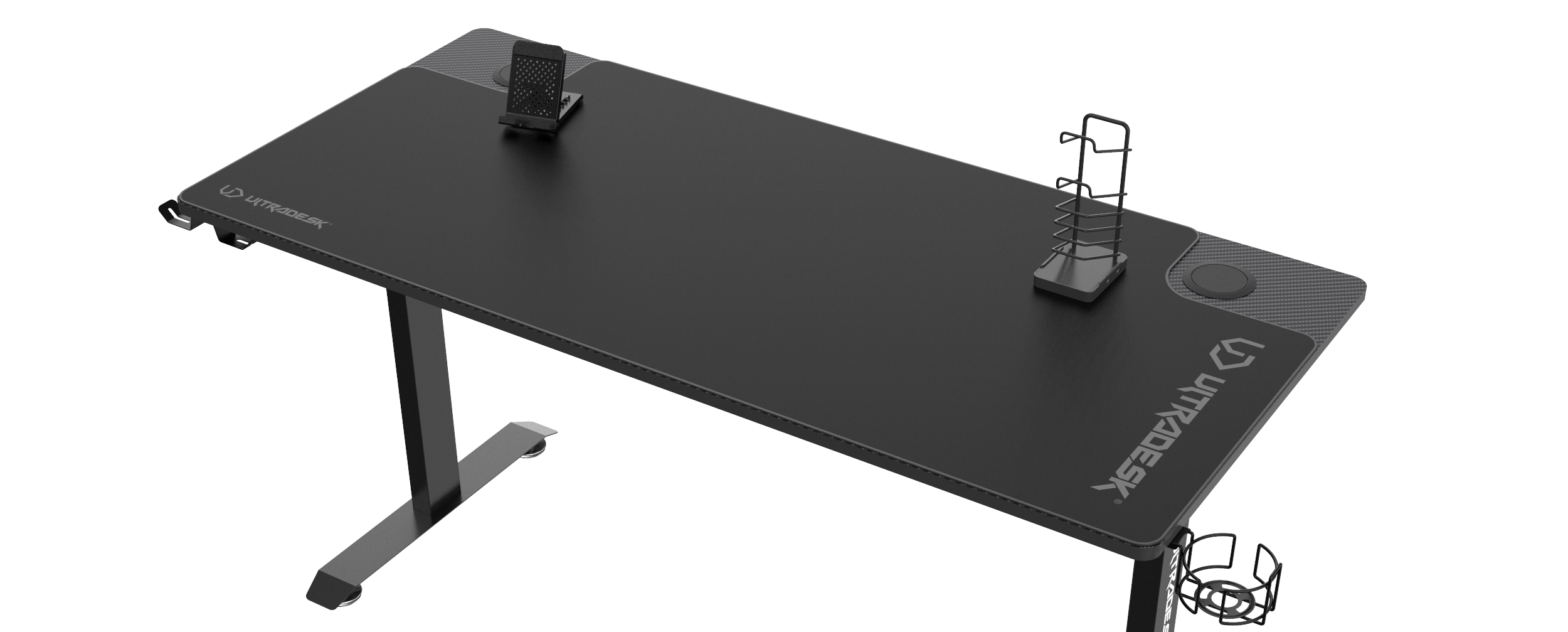 Ergonomic desktop
It offers a comfortable work area placed on a reinforced frame and covered with a protective carbon layer. The desktop is characterized by a very sophisticated shape. In addition, it has been equipped with an inclined leading edge, which completely reduces the discomfort in the area of ​​the forearms. There are two large rectangular cable openings on the desktop.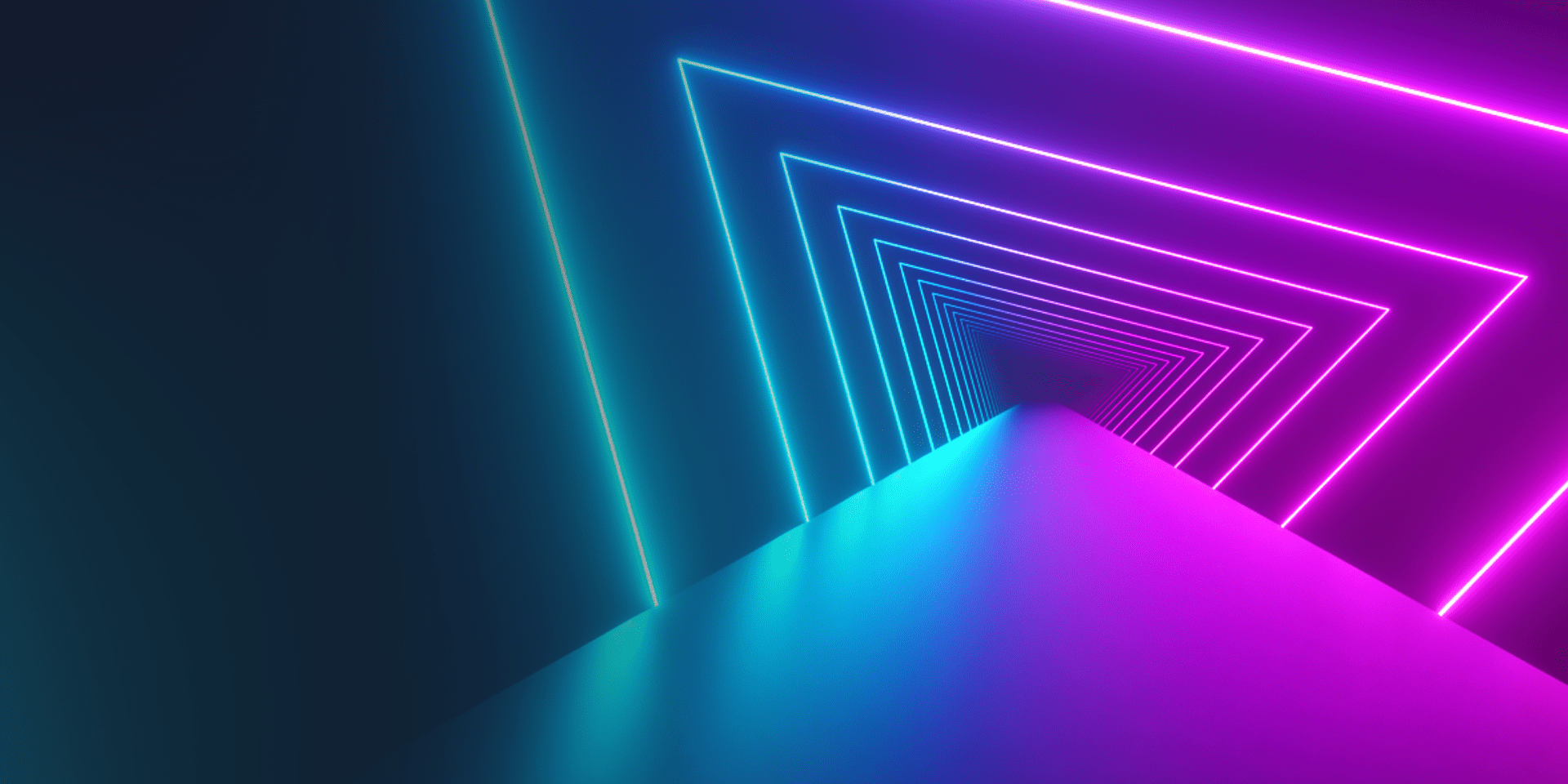 Wide range of accessories included
Comfort comes first! ULTRADESK offers a range of accessories for every desk, which are characterized by a high degree of user-friendliness. The MOMENTUM desk is equipped with a cup holder, a headphone holder, a game stand for controllers, a mobile phone stand and an XXL mouse pad.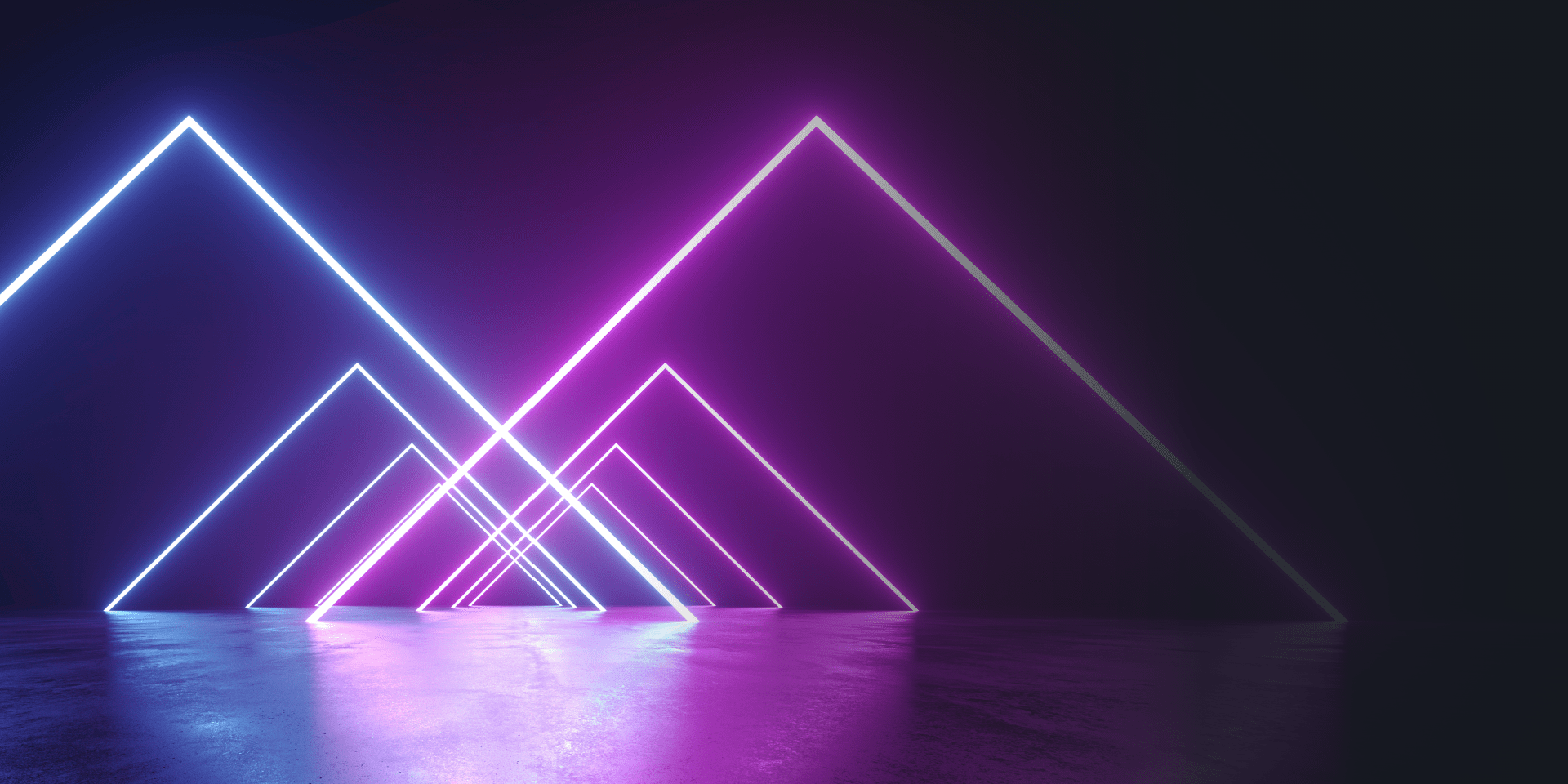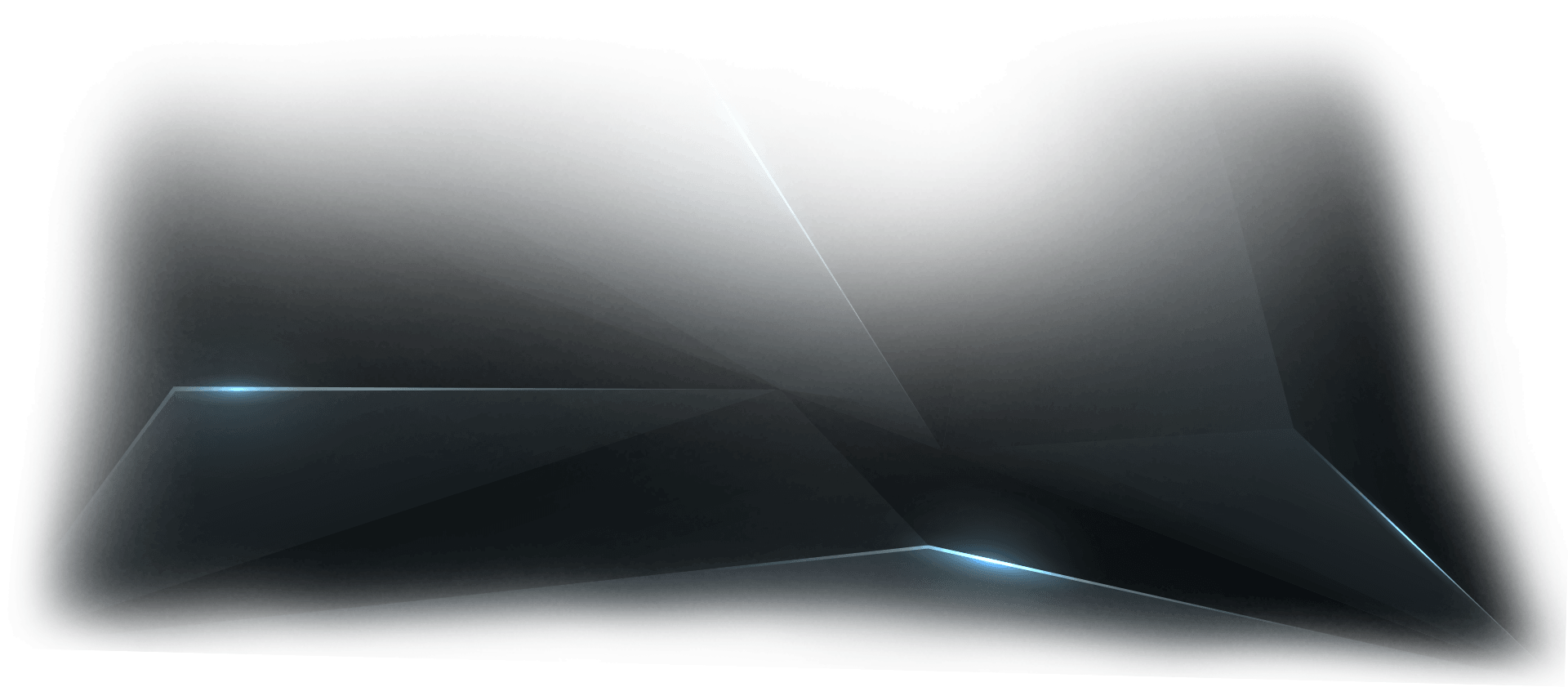 WHY ULTRADESK?
Ultradesk MOMENTUM
ULTRADESK MOMENTUM is an extraordinary choice for your e-sport station. It offers a long and wide desktop, which has got plenty of space for your monitors, video consoles, keyboard and any other type of gaming hardware. The frame of the desk comes with a combination of robust load-bearing and structural engineering design, without compromising on aesthetics. It is covered by a special coating to create a delicate texture finishing.
Thick full desktop mouse pad is washable, waterproof and guarantees ideal tracking for each mouse sensor. It offers a soft top surface, a zero-slip rubber base and stitched edges for protection. The pad is made from premium materials, which make it very durable.
Small innovations, which tangibly affect a player's comfort – headphone hook, cup holder and mini gear rack with USB ports. This gaming desk also includes a mobile phone holder with adjustable angle. All mentioned accessories allow perfect organization of desktop space.
Effective protection against transport damage! This gaming table is supplied in 2 separate boxes to ensure the safety of all elements (especially the long table top).
KEY ADVANTAGES OF ULTRADESK MOMENTUM:
EXTREMELY STABLE FRAME FROM STEEL WITH ADDITIONAL REINFORCEMENTS
LARGE DESKTOP: 152,5 X 70 CM
HIGH QUALITY, FULL DESKTOP MOUSE PAD – WATERPROOF, WASHABLE, ANTI-SLIP BOTTOM, STITCHED EDGES
CUP HOLDER, HEADPHONES HOOK AND GAMING GEAR RACK WITH USB PORTS INCLUDED
MOBILE PHONE HOLDER WITH ADJUSTABLE ANGLE
2 LARGE CABLE OUTLETS IN THE BACK OF THE DESKTOP
ULTRADESK BEAM GAMING GEAR RACK WITH USB PORTS
ROBUST NYLON FEET
WATERPROOF DESKTOP WITH PROTECTIVE LAYER
MORE LEG SPACE – NO CROSSBEAM
QUICK AND EASY ASSEMBLY
ALL PARTS FROM PREMIUM QUALITY MATERIALS
FULL GUARANTEE PROTECTION OF EUROPEAN MANUFACTURER